23.10 Kl. 16.30
Annual Copenhagen Film Festival
Husets Biograf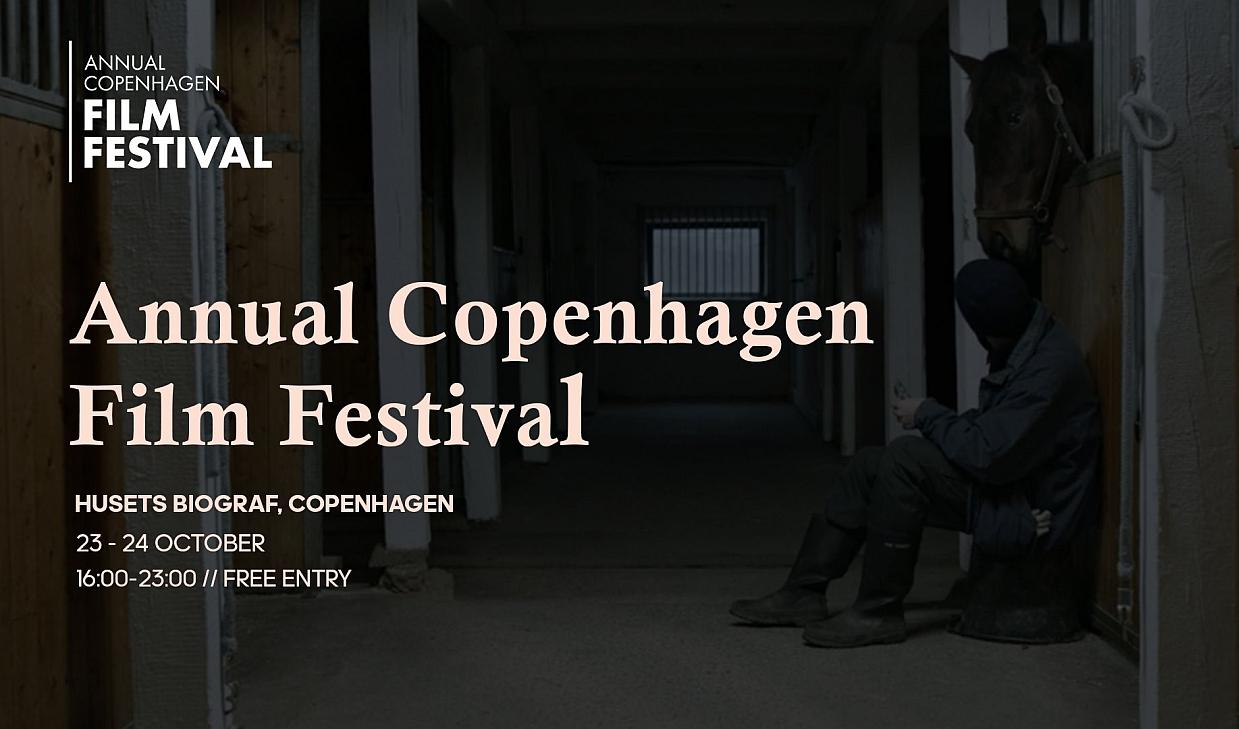 Annual Copenhagen Film Festival is back on October 23rd and October 24th for its 4th edition, with an exciting program of international indie films!
This year, our program includes moving family dramas, dark, political comedies, inspiring documentaries on subjects such as demining in Armenia, girls learning to skate in a warzone, and the dark sides of fast fashion.
Day 1 | Doors open: 16:30
Day 2 | Doors Open: 15:30
🎬 Learn more about our program here:
https://www.annualcphfest.com/programme-2020
Entrance is 💸FREE and your caffeine will be covered by Peter Larsen Kaffe!
The films will be screened in English or with English subtitles.
23.10 Kl. 17.00 / Dør Kl. 16.30
Annual Copenhagen Film Festival
Husets Biograf