20.01 At 18.30
Beyond the Valley of the Dolls
Husets Biograf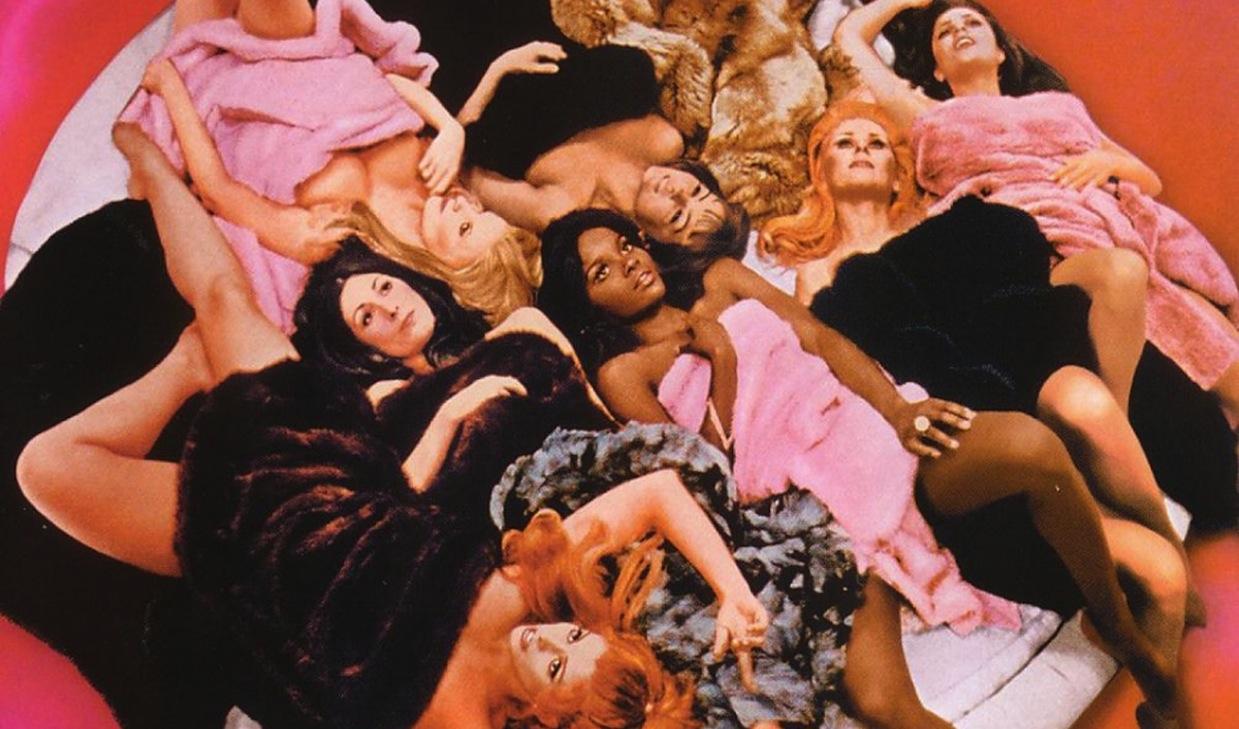 "A VALID CORONA PASSPORT IS REQUIRED FOR ENTRANCE TO ALL FILM SHOWS AT HUSET'S BIOGRAF "
Tonight we delve into the sexually explosive world of Russ Meyer.
18:30 = Café opens / CASH ONLY (only in January)!. Reservations can be made by writing an email with the name of the movie in the subject section to husetsbio.reservation@mail.dk / Please try to buy your tickets at the cafe no later than 15 minutes before the start of the film // Tickets are 70 kr.
19:30 = BEYOND THE VALLEY OF THE DOLLS, directed by Russ Meyer, 1970, 111 minutes / With his first movie for a major studio, Meyer tells the story of an all-girl rock band's rise to fame under their transsexual manager into a deliriously vulgar melodrama, doused in sleaze and spiked with dope, sex and thrills and a great soundtrack. One of the immortal cult films of all time that would influence everyone from John Waters to Austin Powers.
20.01 At 19.30 / Doors At 18.30
Beyond the Valley of the Dolls
Husets Biograf
Admission 70kr
Cash only (ONLY in January). Reservations can be made by writing an email with the name of the movie in the subject section to husetsbio.reservation@mail.dk