24.06 Kl. 19.00
Hedwig and the Angry Inch
Husets Biograf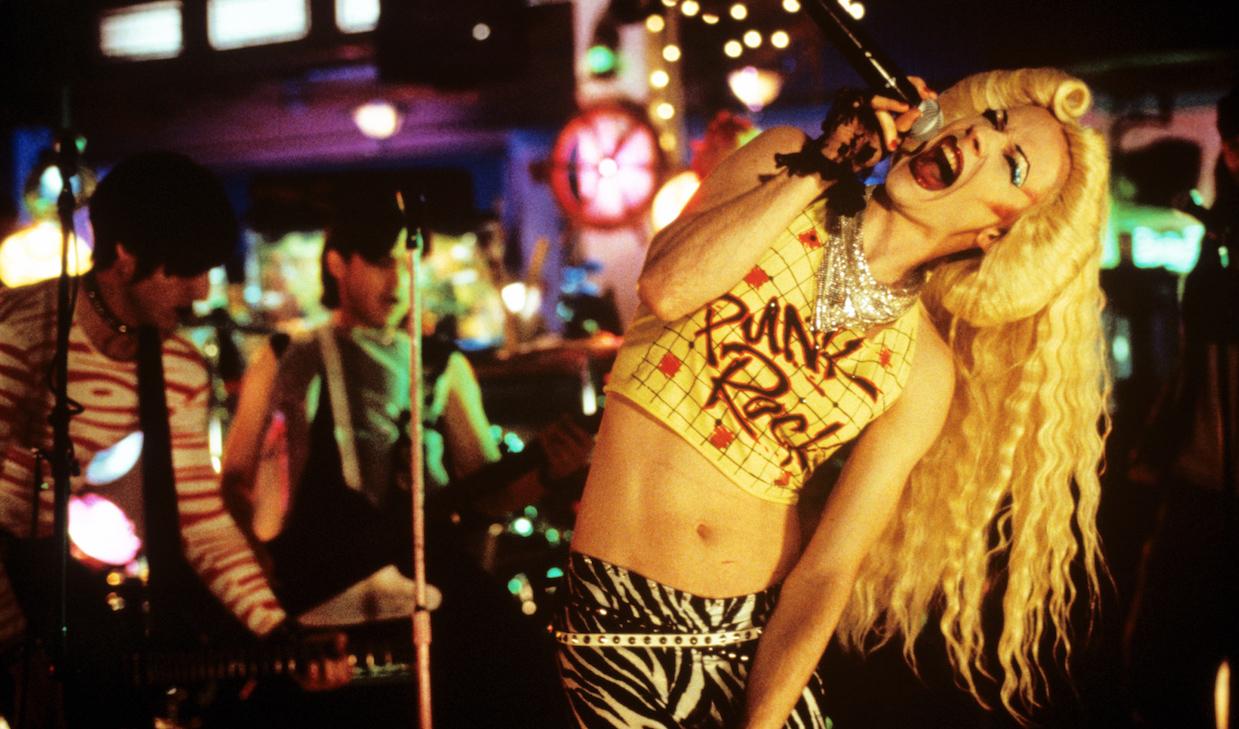 19:00 = Café opens / CASH or MOBILE PAY only! / Tickets are 70 kr. / NO RESERVATIONS VIA MAIL.
20:00 = Hedwig and The Angry Inch, 2001, Directed by John Cameron Mitchell, 95 min.
This wonderful film centres on Hedwig (Mitchell) , whose only way of escaping East Berlin is to undergo a sex-change and assume his mother's identity. Unfortunately the operation goes wrong and he is left with an `angry inch'. Escaping to America, he forms a rock band whilst seeking the soul partner that will fulfil his destiny. Loaded with songs that you won't ever forget and will sing in the shower, Hedwig and the Angry Inch is the most outrageously entertaining movie of its kind since Rocky Horror.
—
Find all of Husets Biograf events on our webpage: https://www.facebook.com/HusetsBiograf/events
24.06 Kl. 20.00 / Dør Kl. 19.00
Hedwig and the Angry Inch
Husets Biograf