31.01 Kl. 18.30
Magical Realism Series: The Lobster
Husets Biograf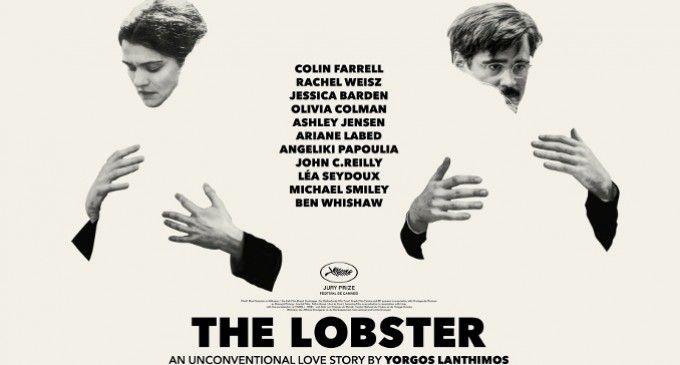 A VALID CORONA PASS IS REQUIRED FOR ENTRANCE TO ALL SHOWS AT HUSETS BIOGRAF
Magical realism refers to the genre in which magical elements take place in an otherwise mundane or realistic setting. While the fantasy genre often has stories removed from reality, magical realism strives to make a point about reality.
18:30 = Café opens / CASH ONLY (only in January)! / Reservations can be made by writing an email with the name of the movie in the subject section to husetsbio.reservation@mail.dk // Please try to buy your tickets at the cafe no later than 15 minutes before the start of the film // Tickets are 70 kr.
19:30 = "The Lobster" (2015), directed by Yorgos Lanthimos, 159 mins.
The Lobster has been described as "feeling like you're dreaming and you're about to wake up." Set in a society where singles have 45 days to find a mate, or else they will be turned into animals. Beautiful, dark, dystopian and magical all at once.
31.01 Kl. 19.30 / Dør Kl. 18.30
Magical Realism Series: The Lobster
Husets Biograf
Dør 70kr
CASH ONLY (only in January)! Reservations can be made by writing an email with the name of the movie in the subject section to husetsbio.reservations@mail.dk