23.05 At 19.00
Murderous Monday
Bastard Café Downstairs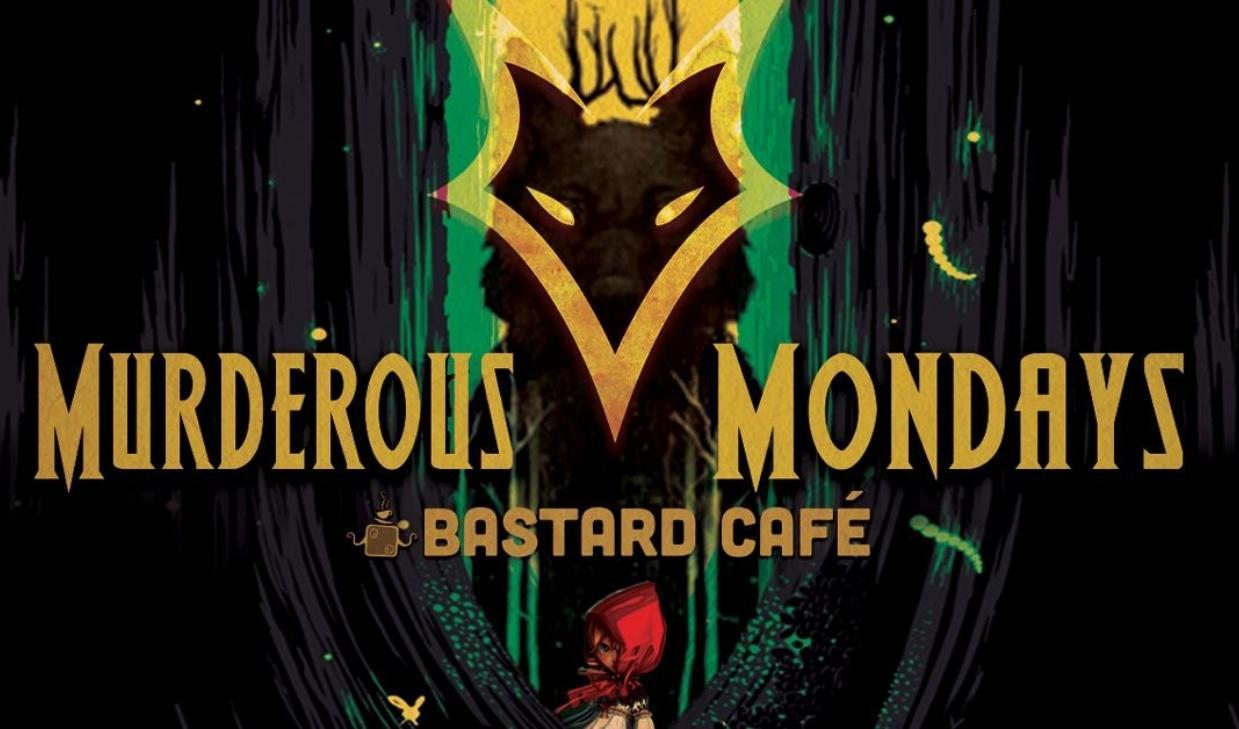 Things are getting murderous in the Bastard Café.
Is your neighbour secretly a werewolf? Is that guy across from you secretly a spy? And who sabotaged your last mission? Someone is hiding something!
The first and penultimate Mondays of every month are "Murderous Monday"! Come by the café for some games of hidden identities, bluffing and social deduction. We will usually start out with some sort of werewolfy game, and play as many games as we like, before possibly branching out to other similar games!
We start at seven o'clock, and continue until we stop. There will be one or two game gurus to get things going, but we encourage people to moderate.
23.05 At 19.00 / Doors At 19.00
Murderous Monday
Bastard Café Downstairs