03.08 At 21.00
Open Air Cinema Day 2: Riki-Oh -The Story of Riki
Husets Biograf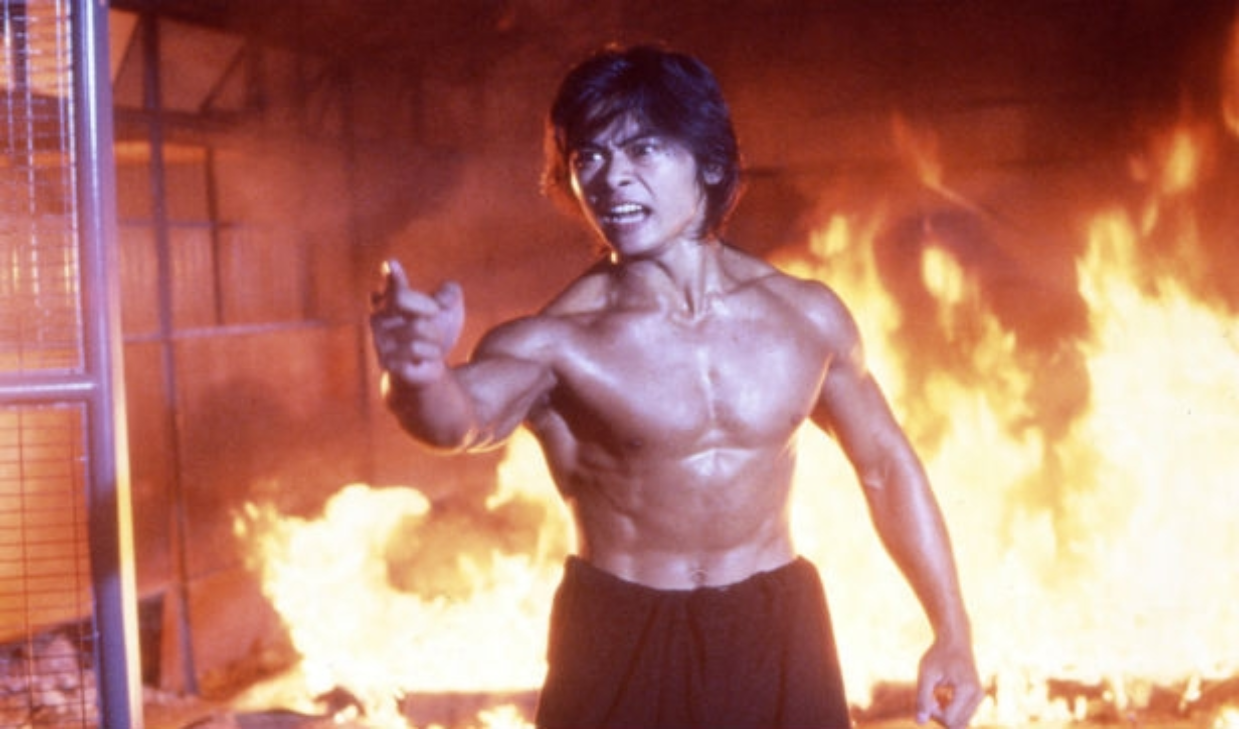 Once again the staff at Husets Biograf have planned the beginning of August for you. Come join the first week of August for great films, beer, and the best company in town in the cozy courtyard of Huset-KBH. All films start at 21:30 and the entrance is free!
No reservation of seats available! This show is free of charge and we recommend you show up early if you want to make sure to get a (good) seat. The courtyard is small and we have limited seating.
21:30 = RIKI-OH: THE STORY OF RIKI, 1991, dir. Simon Lam, 91 min.
Husets Biograf has a love for so-bad-its-good movies, so much that we have a monthly film club called Bad Movie Club. Today's film is presented by Bad Movie Club, and it lives up to its name. This is bad in all the right ways. The story centers around Riki-Oh (Siu-wong Fan) who is incarcerated for assault and manslaughter and had to survive in a futuristic prison by resorting to more extreme violence.
03.08 At 21.30 / Doors At 21.00
Open Air Cinema Day 2: Riki-Oh -The Story of Riki
Husets Biograf