04.08 At 21.00
Open Air Cinema Day 3: Female Trouble
Husets Biograf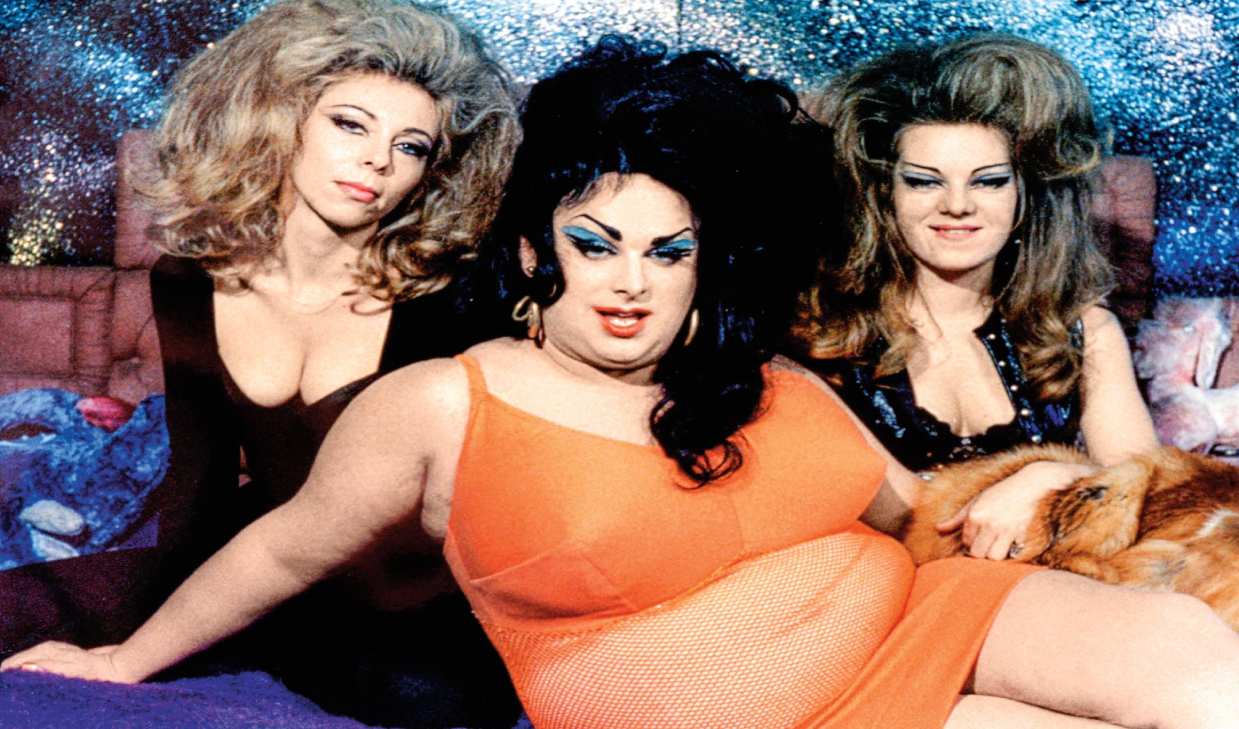 Once again the staff at Husets Biograf have planned the beginning of August for you. Come join the first week of August for great films, beer, and the best company in town in the cozy courtyard of Huset-KBH. All films start at 21:30 and the entrance is free!
No reservation of seats available! This show is free of charge and we recommend you show up early if you want to make sure to get a (good) seat. The courtyard is small and we have limited seating.
21:30 = FEMALE TROUBLE, 1974, dir. John Waters, 89 min. 
We simply can't deny our love for filmmaker John Waters and collaborator and actor Devine. Their films have featured on the Open Air program the previous years and this year is no exception. This time maybe with their best film FEMALE TROUBLE. The story centers around Dawn (Divine) who gives birth to an obnoxious child and embarks upon a bizarre and violent life of crime.
04.08 At 21.30 / Doors At 21.00
Open Air Cinema Day 3: Female Trouble
Husets Biograf