05.08 Kl. 21.00
Open Air Cinema Day 4: The Fly
Husets Biograf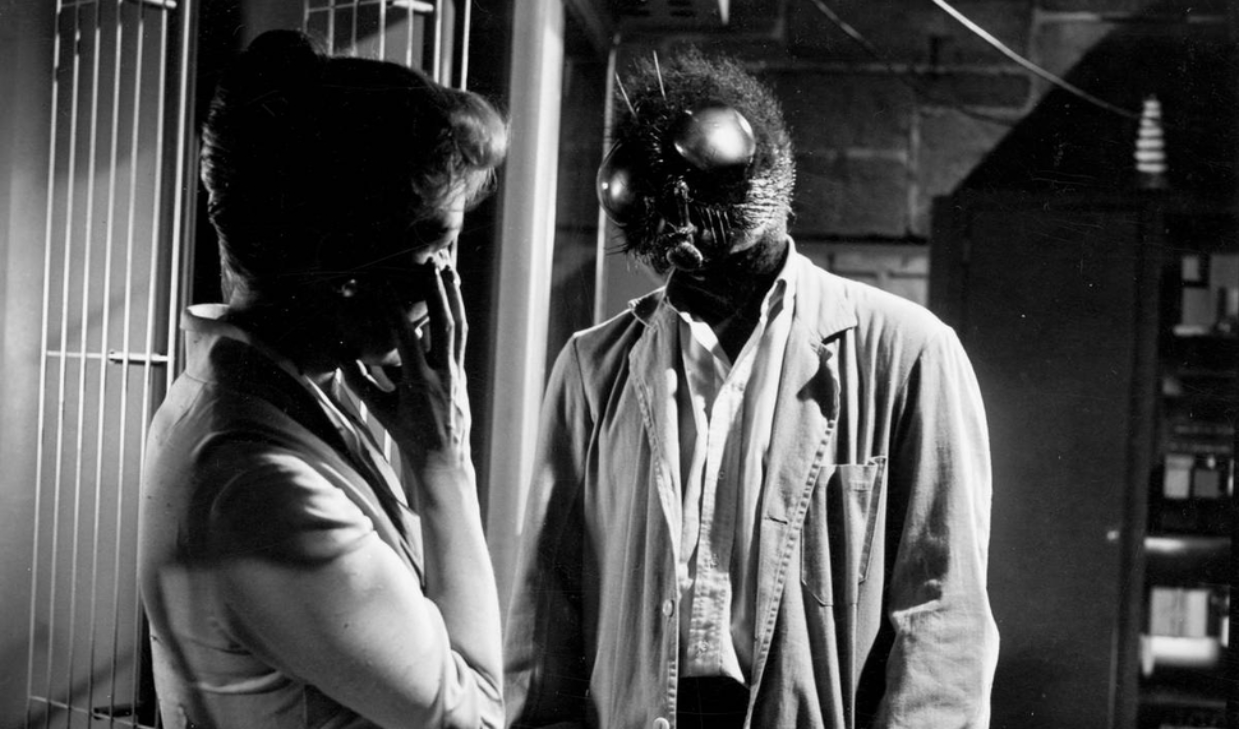 Once again the staff at Husets Biograf have planned the beginning of August for you. Come join the first week of August for great films, beer, and the best company in town in the cozy courtyard of Huset-KBH. All films start at 21:30 and the entrance is free!
No reservation of seats available! This show is free of charge and we recommend you show up early if you want to make sure to get a (good) seat. The courtyard is small and we have limited seating.
21:30 = THE FLY, 1958, dir. Kurt Neumann, 93 min. 
When scientist Andre Delambre (Al Hedison) tests his matter transporter on himself, an errant housefly makes its way into the transportation chamber, and things go horribly wrong. As a result, Delambre's head and arm are now that of the insect. Slowly losing himself to the fly, Delambre turns to his wife, Helene (Patricia Owens), for help. But when tragedy strikes, Delambre's brother (Vincent Price) and Inspector Charas (Herbert Marshall) are forced to pick up the investigation.
05.08 Kl. 21.30 / Dør Kl. 21.00
Open Air Cinema Day 4: The Fly
Husets Biograf