19.01 At 18.30
Spanish Cinema Night: 'El Milagro de P. Tinto'
Husets Biograf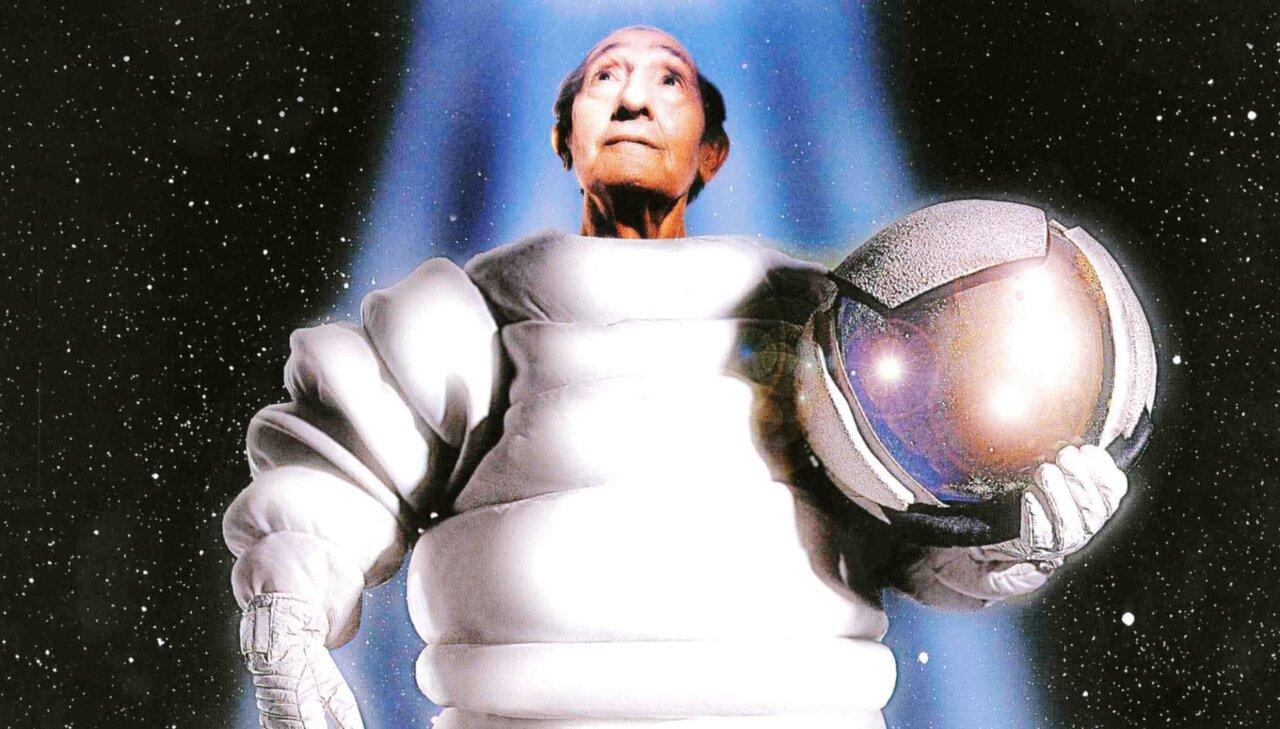 A VALID CORONA PASS IS REQUIRED FOR ENTRANCE TO ALL SHOWS AT HUSETS BIOGRAF
Welcome to our SPANISH CINEMA NIGHTS where you can enjoy a wide range of films produced in Spain (always with English subtitles) and meet Spanish speaking people and practice your Spanish if you like. This month we are showing the surreal comedy 'El Milagro de P. Tinto'!
18:30 = Café opens / CASH ONLY (only in January)! / Reservations can be made by writing an email with the name of the movie in the subject section to husetsbio.reservation@mail.dk // Please try to buy your tickets at the cafe no later than 15 minutes before the start of the film // Tickets are 70 kr.
19.30 = EL MILAGRO DE P. TINTO, 1998, Dir. Javier Fesser, 1h 46 min// Wafer factory-owner P. Tinto and his wife Olivia want a child of their own more than anything else in the world. Years of trying, however, have left them with nothing but a pair of extraterrestrial midgets living in the spare bedroom.
When they decide to try adoption, a series of misroutings and chance encounters results in an escaped adult mental patient arriving at their door with adoption papers in hand. P. Tinto and Olivia accept this without question and welcome him in as their son. Can this family arrangement work?
19.01 At 19.30 / Doors At 18.30
Spanish Cinema Night: 'El Milagro de P. Tinto'
Husets Biograf