22.01 At 19.00
The Movie Drink-Along
Husets Biograf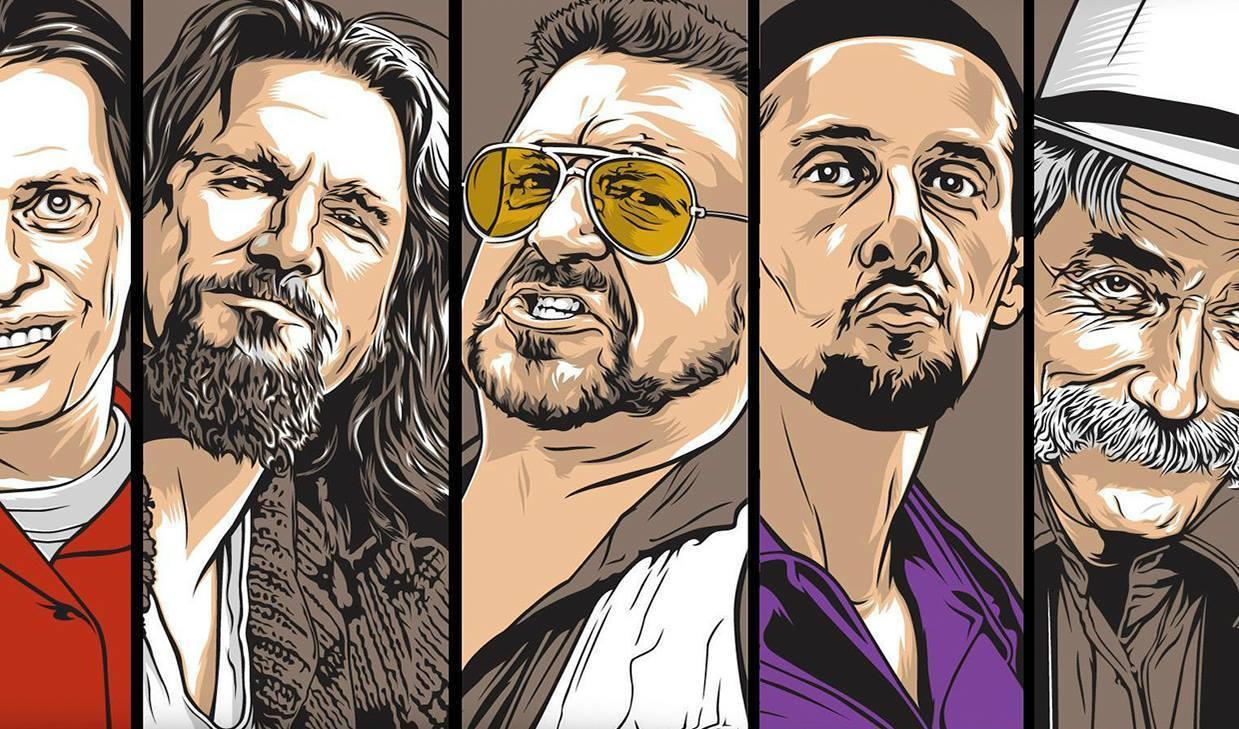 A VALID CORONA PASSPORT IS REQUIRED FOR ENTRANCE TO ALL SHOWS AT HUSETS BIOGRAF
Let's welcome 2022 with our signature Drink-along!
19:00 = Café opens / CASH ONLY (only in January)! / Reservations can be made by writing an email with the name of the movie in the subject section to jack.stevenson@mail.dk // Please try to buy your tickets at the cafe no later than 15 minutes before the start of the film // Tickets are 120 kr.
20:00 = Show and drinks! We'll be screening THE BIG LEBOWSKI as usual!
ALERT! You must be at least 18 years old to by a ticket. No one under 18 will be admitted into the cinema, and this will be strictly enforced.
22.01 At 20.00 / Doors At 19.00
The Movie Drink-Along
Husets Biograf
Admission 120kr
Reservations can be made by writing an email with the name of the movie in the subject section to jack.stevenson@mail.dk