29.01 Kl. 19.00
The Rocky Horror Picture Show
Husets Biograf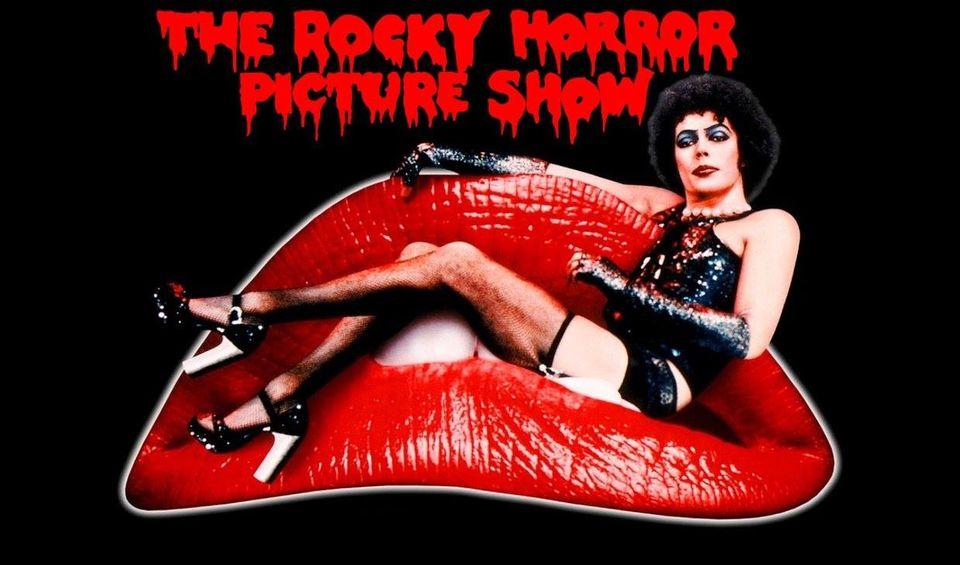 A VALID CORONA PASSPORT IS REQUIRED FOR ENTRANCE TO ALL SHOWS AT HUSETS BIOGRAF
Rocky is Back! So grab your favourite weirdos and come to experience it again!!! Bigger Better and Louder than Ever!!!
19:00 = Café opens / CASH ONLY (only in January)! / Reservations can be made by writing an email with the name of the movie in the subject section to jack.stevenson@mail.dk /
/ Please try to buy your tickets at the café no later than 15 minutes before the start of the film /
/ Tickets are 90 kr.
20:00 = THE ROCKY HORROR PICTURE SHOW, directed by Jim Sharman, 1975, 100 minutes // Join us for the greatest cult film of all time! Feel free to bring any props you like except toast and confetti (although rice is OK). This will be a "hosted" show, meaning you will be guided through the proceedings by an experienced Rocky "guide" who will lead the great unwashed through the rituals, traditions and shout-outs.
Please do DRESS UP as your favorite character! Don't dream it! Be it! 
29.01 Kl. 20.00 / Dør Kl. 19.00
The Rocky Horror Picture Show
Husets Biograf
Dør 90kr
Reservations can be made by writing an email with the name of the movie in the subject section to jack.stevenson@mail.dk