27.08 At 19.00
The Rocky Horror Picture Show
Husets Biograf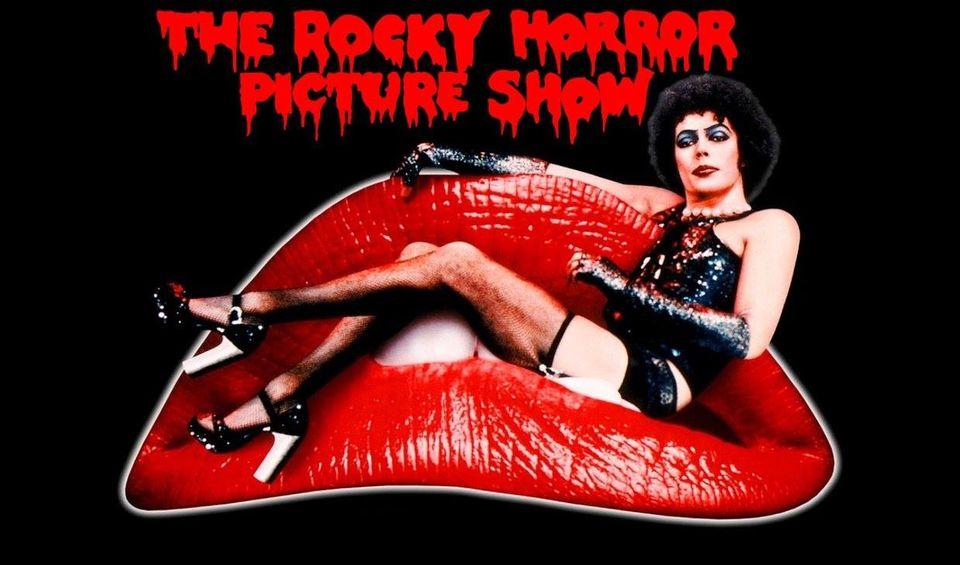 Rocky is back! So grab your favorite weirdos and come to experience it again!!! Bigger Better and Louder than Ever!!!
19:00 = Café opens / CASH or MOBILE PAY Only / Tickets are 70 kr / No reservations via email // Tickets are 90 kr.
20:00 = THE ROCKY HORROR PICTURE SHOW, directed by Jim Sharman, 1975, 100 minutes // Join us for the greatest cult film of all time! Feel free to bring any props you like except toast and confetti (although rice is OK). This will be a "hosted" show, meaning you will be guided through the proceedings by an experienced Rocky "guide" who will lead the great unwashed through the rituals, traditions and shout-outs.
Please do DRESS UP as your favorite character! Don't dream it! Be it! 
27.08 At 20.00 / Doors At 19.00
The Rocky Horror Picture Show
Husets Biograf