28.01 Kl. 18.30
Under Siege
Husets Biograf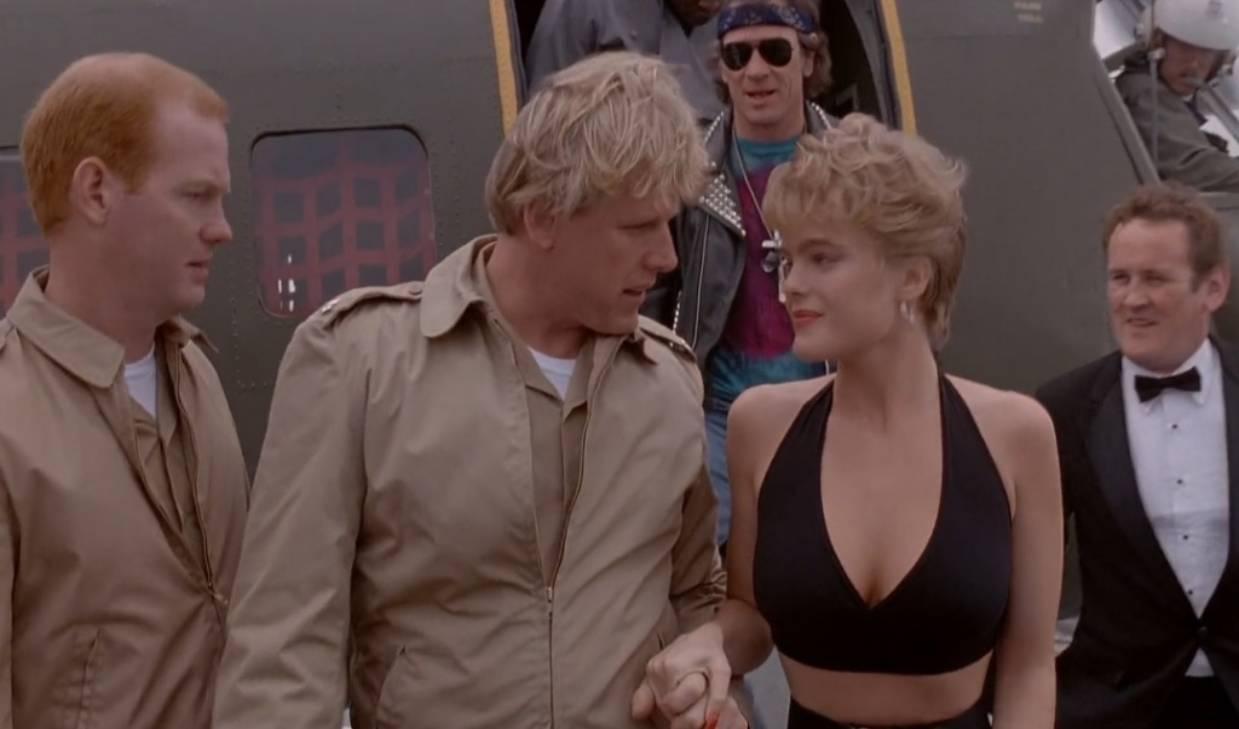 A VALID CORONA PASS IS REQUIRED FOR ENTRANCE TO ALL SHOWS AT HUSETS BIOGRAF
18:30 = Café opens / CASH ONLY (only in January)! / Reservations can be made by writing an email with the name of the movie in the subject section to husetsbio.reservation@mail.dk // Please try to buy your tickets at the cafe no later than 15 minutes before the start of the film // Tickets are 70 kr.
19:30 = "Under Siege" (1992), 103 min., directed by Andrew Davis.
A group of mercenaries lead by William Strannix (Tommy Lee Jones) takes over the U.S. Navy battleship Missouri. A former Navy SEAL turned chef, played by Steven Seagal, must save the day.
28.01 Kl. 19.30 / Dør Kl. 18.30
Under Siege
Husets Biograf
Dør 70kr
CASH ONLY (only in January)! / Reservations can be made by writing an email with the name of the movie in the subject section to husetsbio.reservation@mail.dk