25.05 At 20.30
Climate change isn't funny – a comedy night
Stardust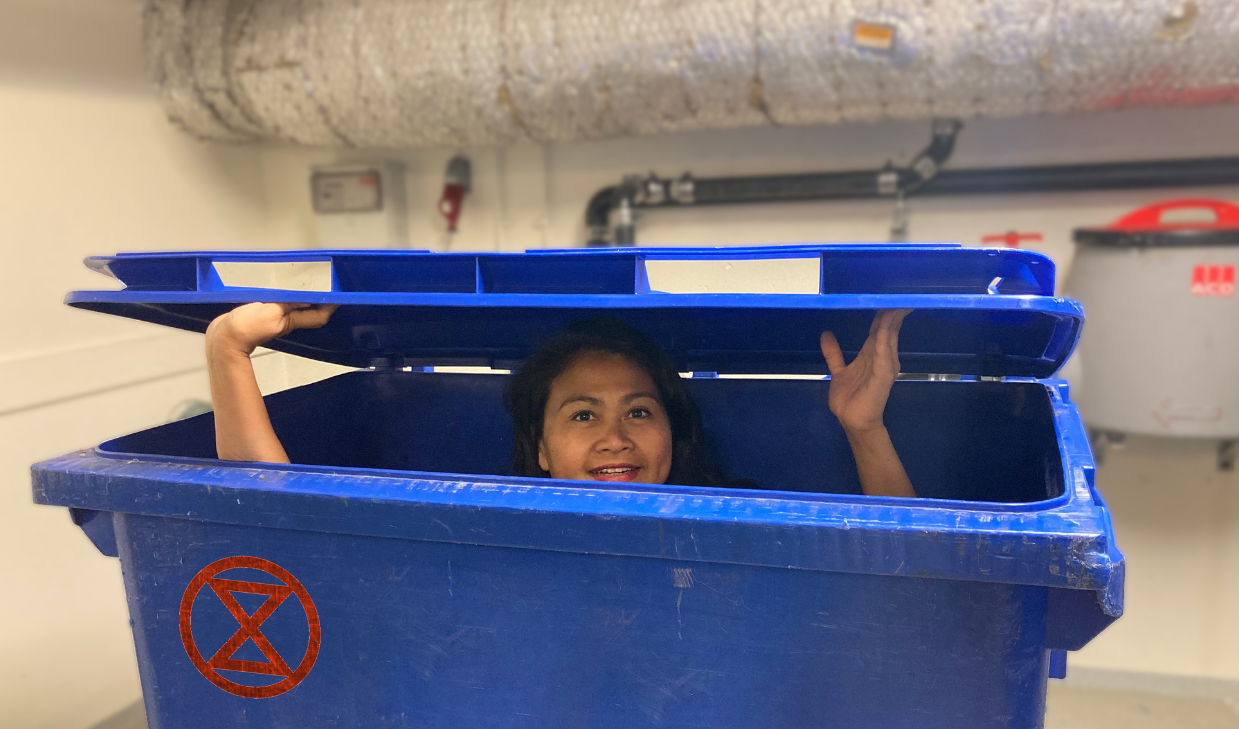 Seven comedians take on the impossible: making comedy out of the climate crisis. We talk about the people who are causing it, the people who are fighting it, and the people who are trying not to think about it—and we gently roast them like humanity is roasting the planet. We answer important questions such as: how vegan do you have to be before you can be a climate activist? And how can we explain climate change with the help of 90s movies? You will also have a chance to test your own knowledge, and to hear more about how to go from climate panic to climate power.
Organized by Extinction Rebellion DK.
25.05 At 21.00 / Doors At 20.30
Climate change isn't funny – a comedy night
Stardust
The event is free but remember to registre at billetto